How to be recognized as a photographer
Follow our tips and tricks to stand out from the regular Instagrammer and become a professional photographer.
Nowadays, taking good quality pictures and instantly posting them on social media is something everyone can do. But if photography is so accessible today, how do you get recognized as a photographer?
Be original
A good way for people to know you is to highlight your unique qualities and original work. This is what separates a photographer from an Instagrammer: being able to offer beautiful images that show your talent and expertise. Forget about pictures of couples holding hands, play with framing, poses, accessories, brightness, retouching… You have to stand out from the crowd.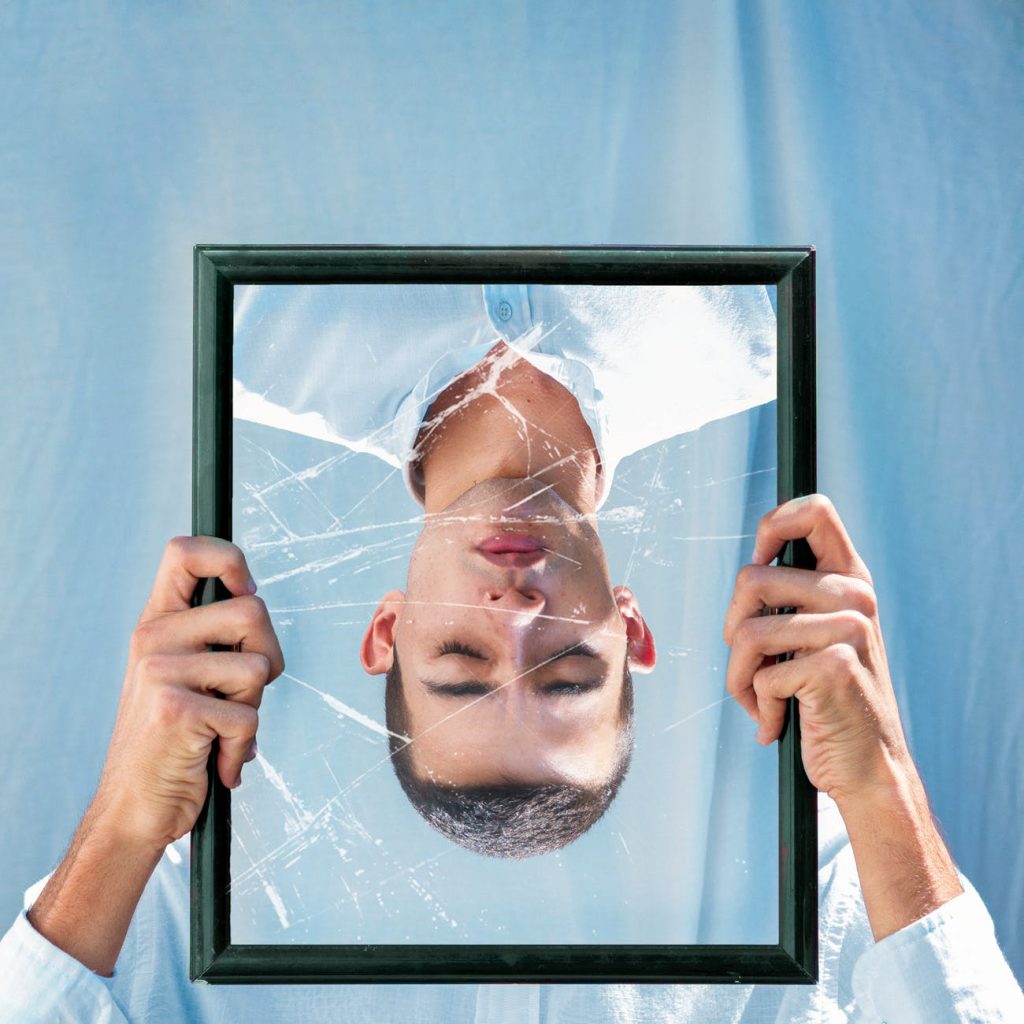 Why not try a self-portrait in front of the mirror and hide the camera? Alternate your style: nature, culinary pictures, studio portraits, night pictures… There is no shortage of choices.
Be visible as a photographer on social media
There's no other way nowadays: to get people to know you, you have to be present on social media.
Instagram gives you the chance to post your work and attract an audience that you can then redirect to your website. Use the application Layout to make attractive mosaics.
Show the behind the scenes: the photo studio, a new camera, the tripod…
This will allow you to create a professional image while generating content that allows you to create your community.
Have an online portfolio
In addition to a presence on social networks, having an online portfolio is important.
A good website will allow you to showcase your best photos, without having to suffer from a loss of quality and the cropping often imposed by social media. You don't even need to know how to encode, several services offer you the key to host your own creations: WordPress, Squarespace or Wix.
You can also call upon a professional webdesigner for a portfolio that will match your visual identity even more.
Having a website will also allow you to direct those who search for your services on Google. Don't hesitate to give your contact details and price list, this information will allow you to find customers who want to capture an important moment in their lives.
Participate in photography contests
Another way to stand out is to participate in contests. For instance, Photo Contest Insider, will allow you to find online contests.
Also think about finding contests in your area: winning one of them will give you great visibility and can even make you earn money.
These photography contests often follow themes: night photography, highlighting buildings or landscape of a region… There is something for everyone. What's more, these contests will push you to get out of your comfort zone and improve yourself more and more.
Don't neglect word-of-mouth
Keep in mind that in order to make yourself known, you also have to take the plunge. This means, for example, offering your services to a friend for his wedding, taking corporate portraits of your sister for her LinkedIn account, immortalizing the baptism of a colleague's youngest child…
Even if you're not planning to start a career as a wedding photographer, word-of-mouth is always good. You will always be able to add fresh shots to your portfolio.
Offer your services online
Another way to sell yourself is, of course, to sell your services online. This way you can reach a maximum number of potential customers. On Kasting Kafé, you can easily publish service offer: Don't hesitate to offer your help to our models to help them build up a portfolio.
You can also respond to our castings to be recruited for a fashion shoot or a fashion show, for example.
It's up to you to use these tips for maximum exposure. The important thing is not to be afraid to show your pictures and not to neglect your online presence. Your portfolios and social network pages represent you and will help you to prove your artistic creativity and expertise when you offer your services.
Back